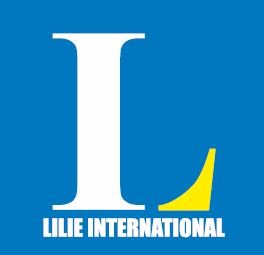 Contact Us : 9831713363 | Email: info@lilieinternational.com
PARIJAT MUKHOPADYAY, CHIEF EXECUTIVE OFFICER AND FOUNDER
Parijat is CEO and Founder of Lilie International. He is based in Kolkata from where he leads the firm and our Innovative work in Strategy, Starts-Up & consulting.
Parijat brings over 34 years of National & International experience in various Industries and consulting. Before founding Lilie International, he worked with leading companies In India & Abroad as CEO and Managing Director. Such as Organon (India) Ltd (Dutch Pharmaceutical Co.), Ispat Industries ( Arcelor Mittal Group), Essel Group, DS Group,Himadri Chemicals Ltd, Whitford India Pvt. Ltd., ( USA Co.) Gumasol Rubber-Tec GmbH(German Co)
Parijat holds an MBA from International Management Institute ( IMI – Delhi) and a Bachelor's degree in Chemical Engineering from Jadavpur, Kolkata & IndustrialEngineering from Mumbai, India
. Parijat is a Life Member of various Professional Institution, like AIMA, IIIE, IIChemE.