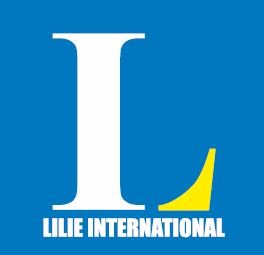 Contact Us : 9831713363 | Email: info@lilieinternational.com
Samar Das: Advisory Team Member.
Samar is on Advisory Group of Lilie International. He is based in Kolkata and from where he leads our Teams in Strategy, HR Practices and Consultancy.
Samar has over Forty Five years of experience in Manufacturing Industry. He worked with leading Multinational Music Industry in India. He is a well known name in Industrial Engineering & HR Practices in manufacturing Industries. He worked as Senior Management Position with EMI – India, Gramaphone Company of India (HMV ) and NPC- INDIA.
Samar holds a Post Graduate degree in Industrial Engineering from National Productivity Council ( NPC) and also a Post Graduate diploma in Operational Research. He has a Bachelor's degree in Electrical Engineering from B.E. college, Shibpur Kolkata.
Samar is also a Guest Faculty Member & Examiner of Kolkata University.
Samar is a Fellow & Life Member of various Professional Institution , like FIIIE, CSI, ORSI.