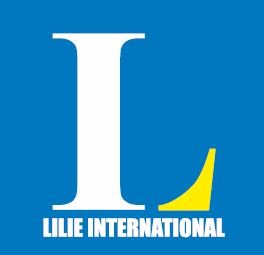 Contact Us : 9831713363 | Email: info@lilieinternational.com
Niladri Biswas: Advisory Team Member.
Niladri is on Advisory Group of Lilie International. He is based in Mumbai and from where he leads our Teams in Strategy, Supply Chain Management , Business Development and Consultancy.
Niladri has over forty years of experience in Manufacturing Industry. He worked leading Multinational Pharmaceutical Industries in India. He is a well known name in the field of Supply Chain Management in Pharma Industries in India and overseas. He worked in various Top management position with Organon India Ltd., Schering Plough US, MSD India ( Merck- US ).
Niladri holds a M.Tech. degree in Industrial Engineering from Indian Institute of Technology ( IIT ) Kharagpur. Trained through European Logistics Management at de – Baak ( Netherlands), Sr. Management Development Program at  IIM, Ahmedabad.
Niladri is associated with various renowned Institute as a Guest Speaker, like, IIT Kharagpur, MDI –Gurgaon, IIM – Udaipur, Asian Council of Logistics (ACLM) , Indian Institute of Packaging ( IIP ).
Niladri is also member of various Professional Institution, like CMA, IIIE, IIMM, CII and ACLM.